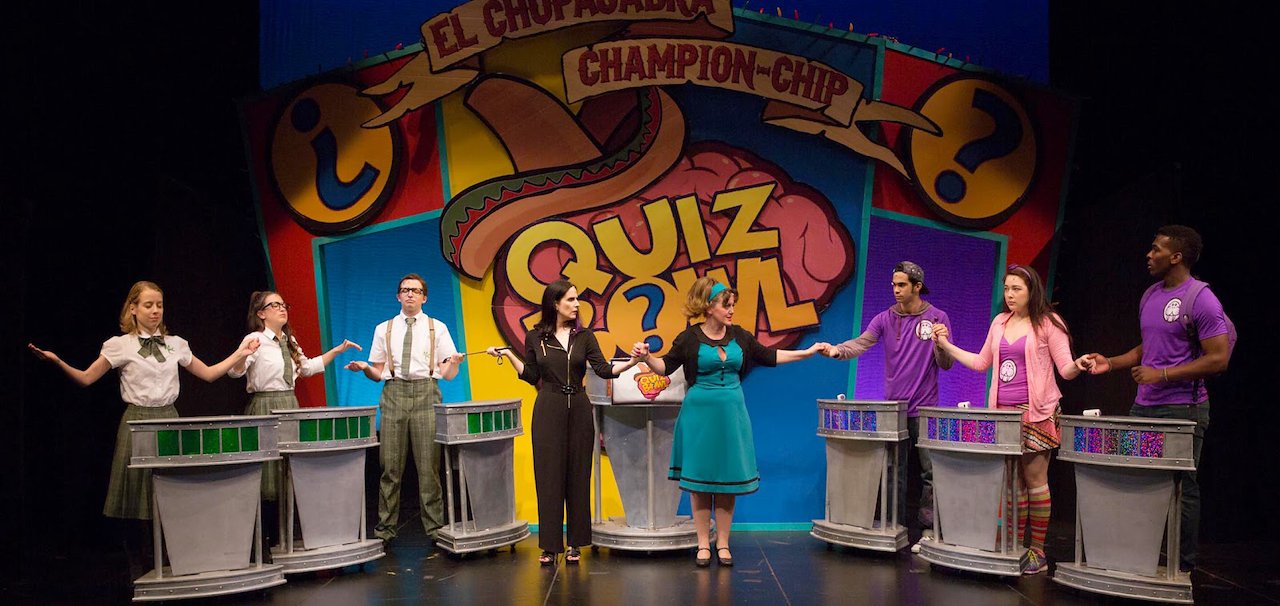 "In a nutshell (cherish the pun, if you please), Julian Blackmore's score, Becca Anderson's and Dan Marshall's book and lyrics, enough energy to shame the Manhattan Project, and a cheesy set combine to offer an other-worldly blast of real musical comedy." STAGE BUDDY by Jack Mauro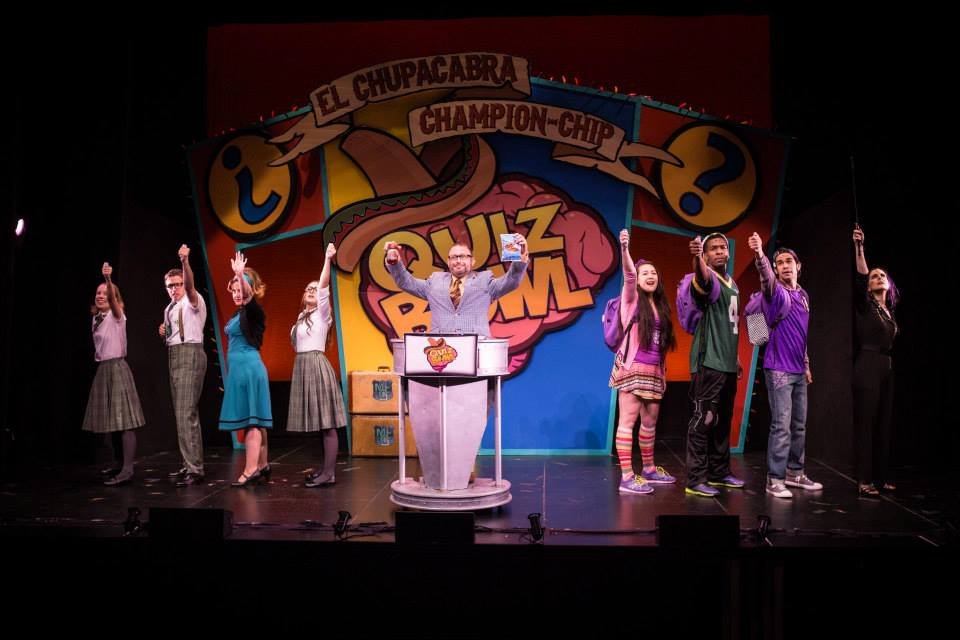 "With the vibrant yet simple set by James J. Fenton, Caruso's ingenious basic staging and placard use keeps the action moving and laughs at full volume." THEATRE IN THE NOW by Michael Black.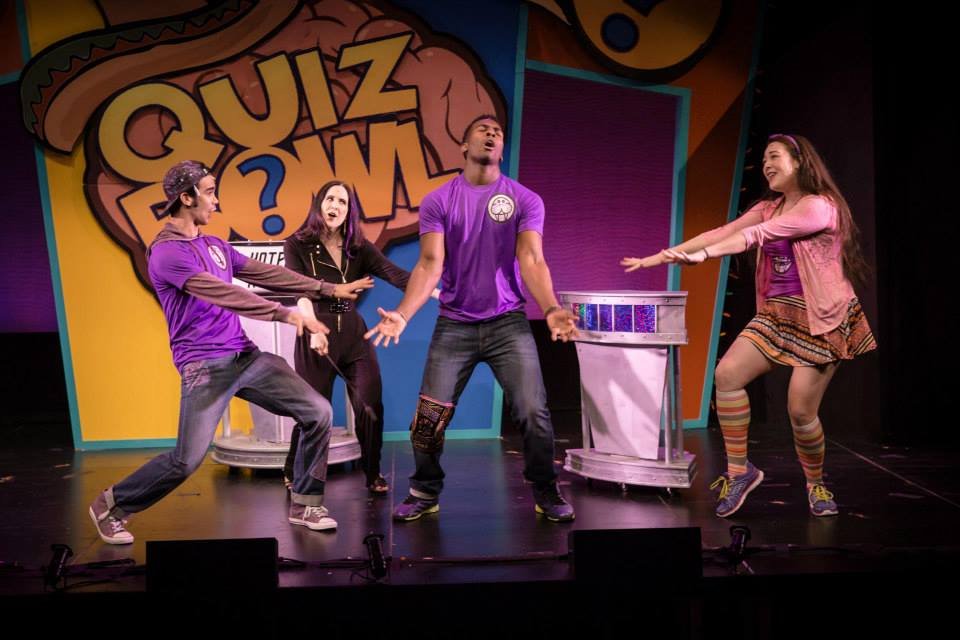 Alexander Ferguson, Stephanie D'Abruzzo, Khris Davis, and Alison Lea Bender.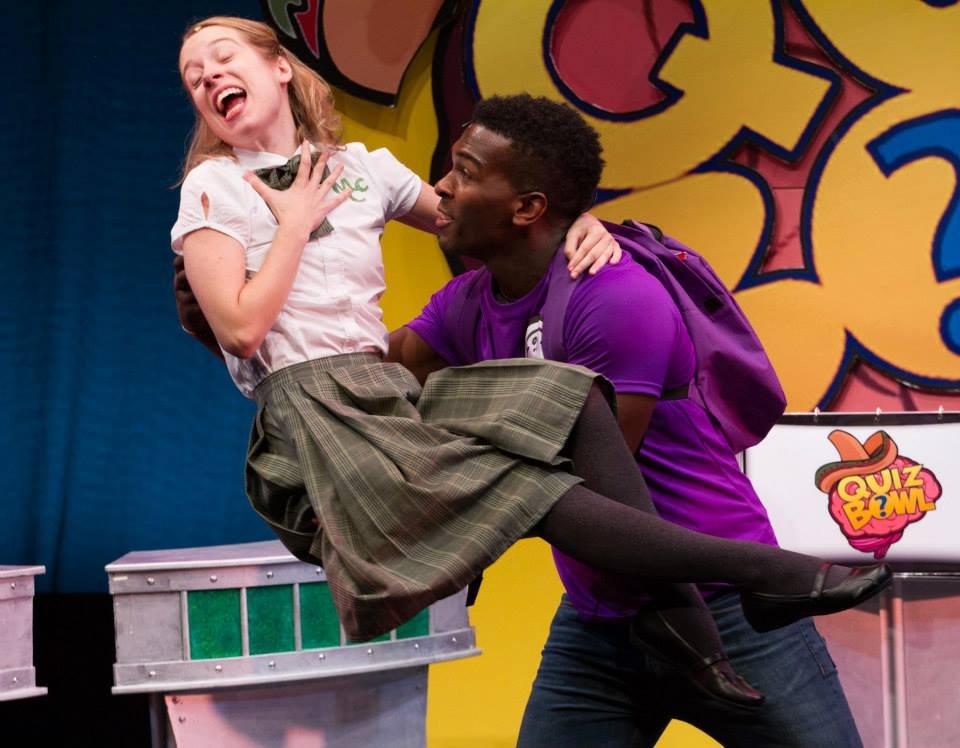 Alyse Alan Louis and Khris Davis.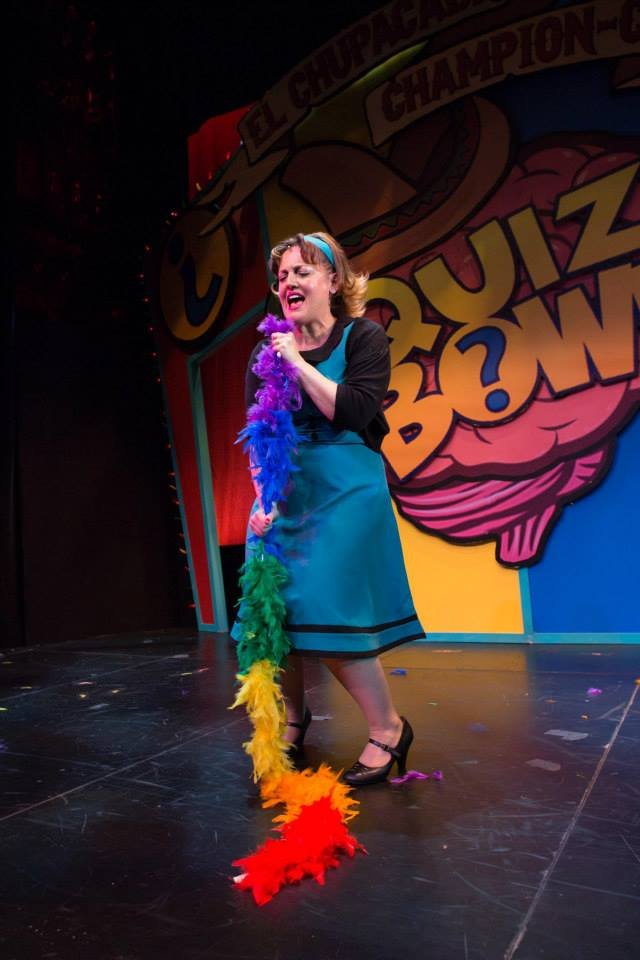 Jennifer Simard.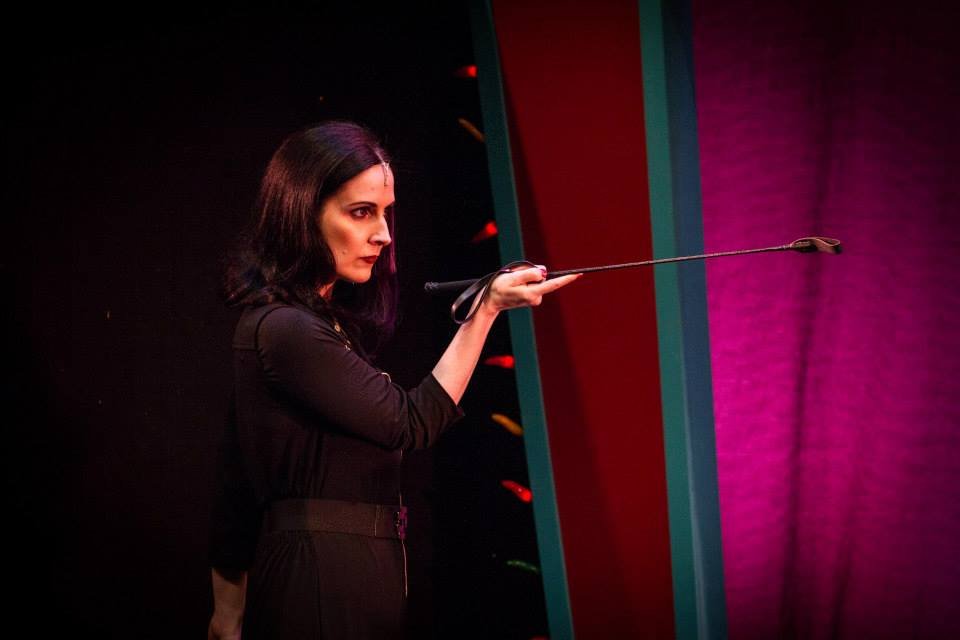 Stephanie D'Abruzzo.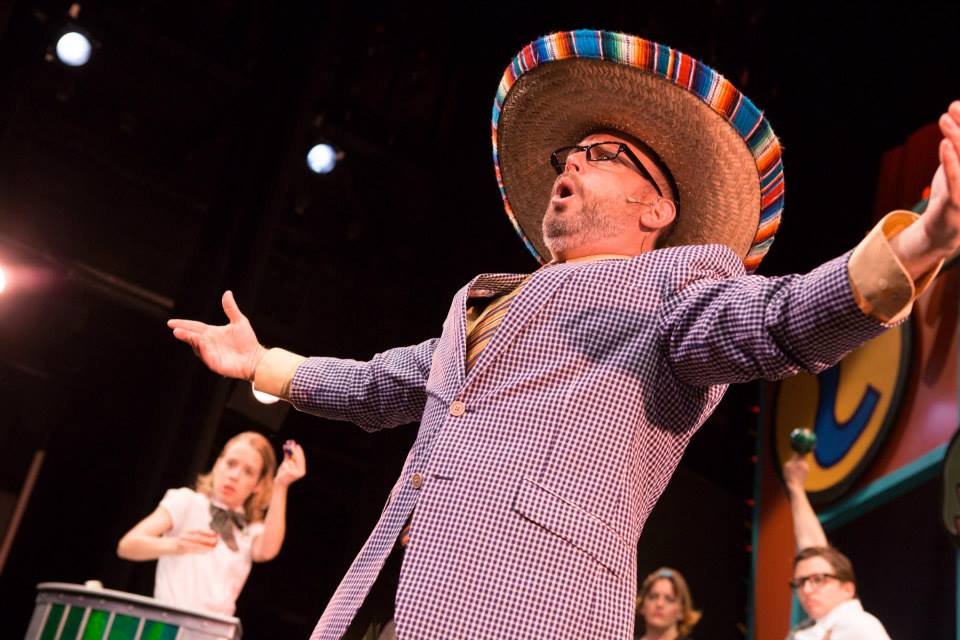 Todd Cerveris.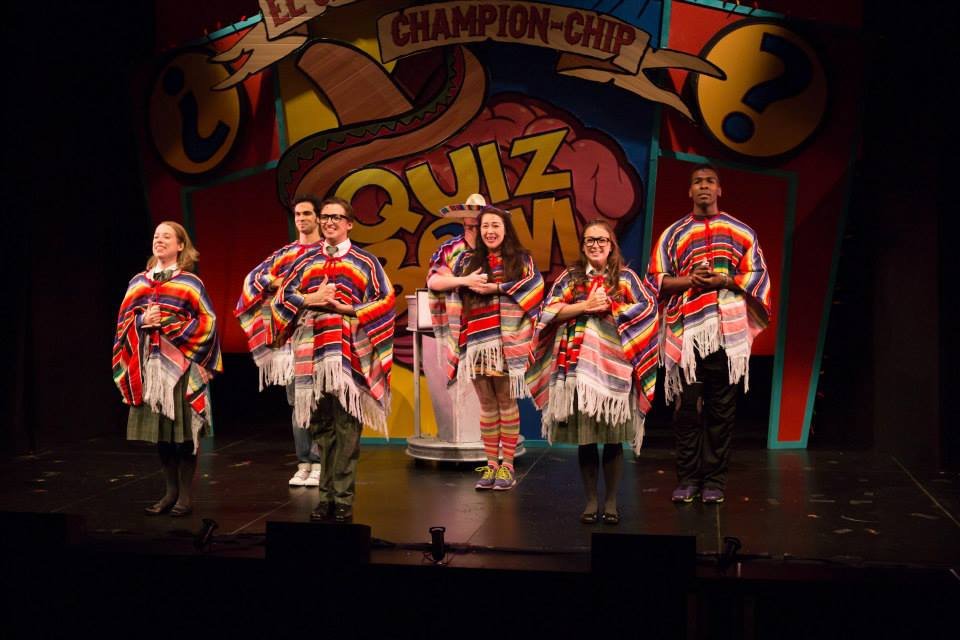 The contestants and moderator of Academia Nuts in the opening number. Alyse Alan Louis, Alexander Furgeson, Will Roland, Todd Cerveris, Alison Lea Bender, Melody Madarasz, and Khris Davis.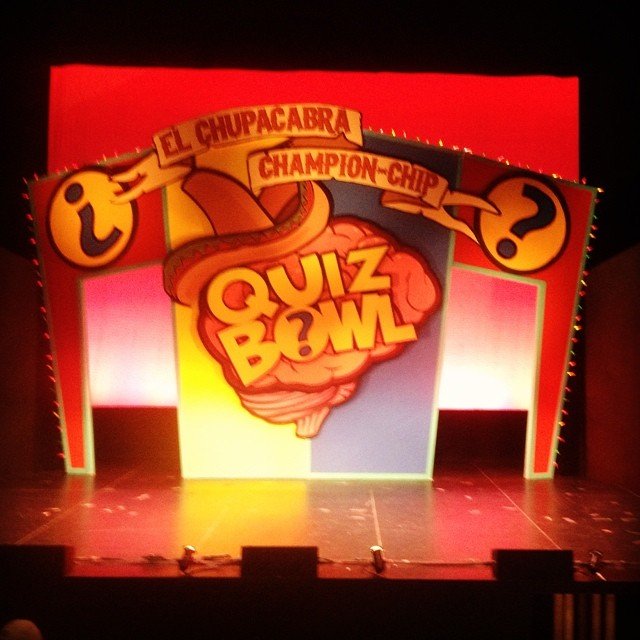 Set photo at the Signature Theatre Complex; Griffin Theatre.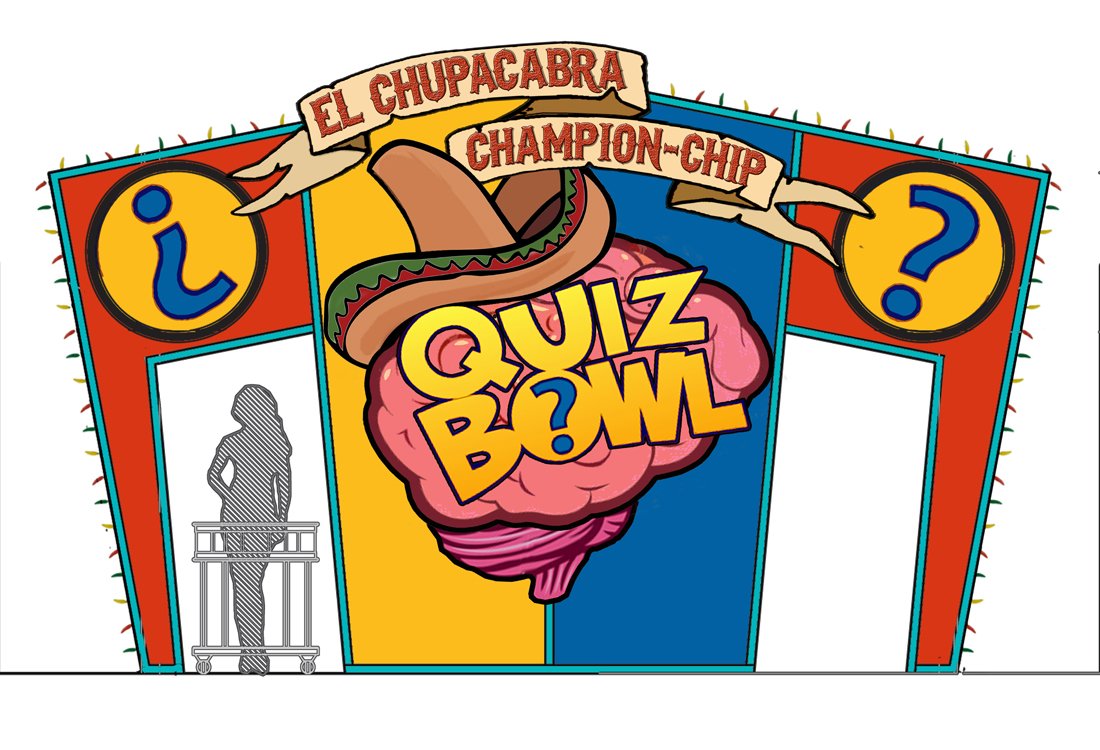 Back Wall Rendering.